Intro to Bouzouki – Basic Exercises
This is a beginner's lesson on bouzouki where Manolis shows how to hold the bouzouki and the plectrum and how to use the plectrum. He also, shows some basic exercises and makes a very simple demonstration of the notes on the fret-board.
This video can be a helpful tool for teaching children and beginners or for more advanced performers who want to compare their technique with that of Manolis. Overall, the information is very basic, but still you can take advantage of the very low price of the video.
CONTENTS
Short Presentation of the Bouzouki
Positioning the Plectrum and Playing
Placing the Fingers on the Fret-board
Basic Exercises
Notes on the Fret-Board
Duration: 26′ 26″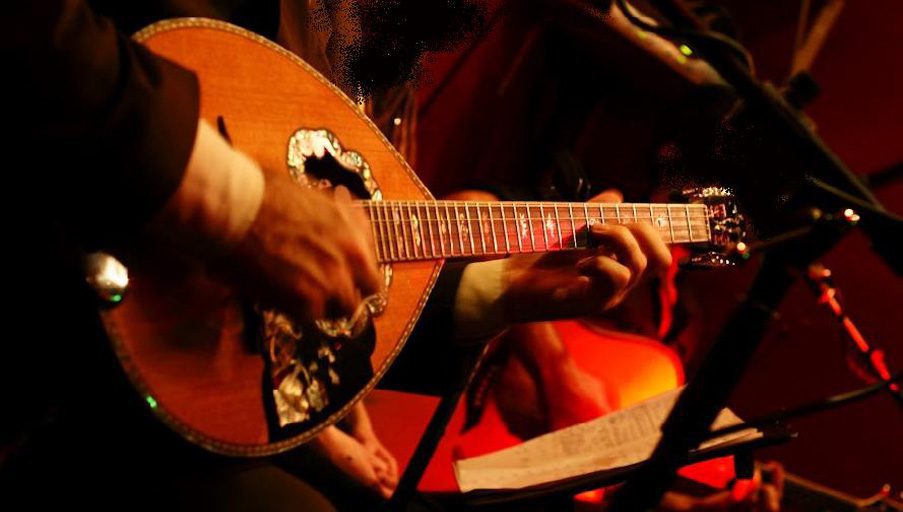 Price: £4.00
(approx. 5€ or US$6, depending on exchange rates)
*this video was formerly called '2014 – 1 (For beginners)' because it was the first video to publish in 2014.